Hello, bloggy friends! It's been a HOT MINUTE since I last posted, hasn't it? (Or maybe a cold minute, considering it's February and sadly still winter.) I confess that I've barely thought about blogging lately. In my absence I've been slaving away at school, growing a lot
in my spiritual life and mental health, and trying to get my hobbies back in order. I'm excited to be back, though! The new year threw everything off somehow, but I think I've finally whipped my various responsibilities and motivations back into shape. I'm hopeful that blogging will finally become a regular part of my life again. I can't promise a post every week, but I HAS PLANS. To be more consistent, and what to be more consistent with.
Looking back at my most recent post, it appears that I promised nostalgic 2019 wrap-ups and a blog birthday celebration (unlikely that anyone remembers I said that because I certainly didn't). Clearly, none of that happened. But today's post includes plenty of thoughts and reflections on how my start to 2020 has been, and I still want to host some kind of celebration - probably your traditional Q&A - in the nearish future. As a belated (VERY belated) celebration of how far this lil corner of the internet has come.
But all that's coming later. For now,
let me catch you up to speed on all things life, writing, books, movies and shows, music, and God. <3
Warning: It gets long. XD
snippets of Jan. - Feb. 2020:
~ ringing in the New Year with an amazing youth group, complete with yelling and party horns
~ sleepover with a fellow writer friend (which included eating pizza, talking into the wee hours of the morning, and acting out scenes from our novels)
~ babysitting (lots and lots of babysittingggg <3)
~ going on a four-hour road trip in which I did all the driving (I was completely exhausted by the end)
~ stressing over an essay like I've never stressed before and feeling so, SOOOO relieved when I finally finished it!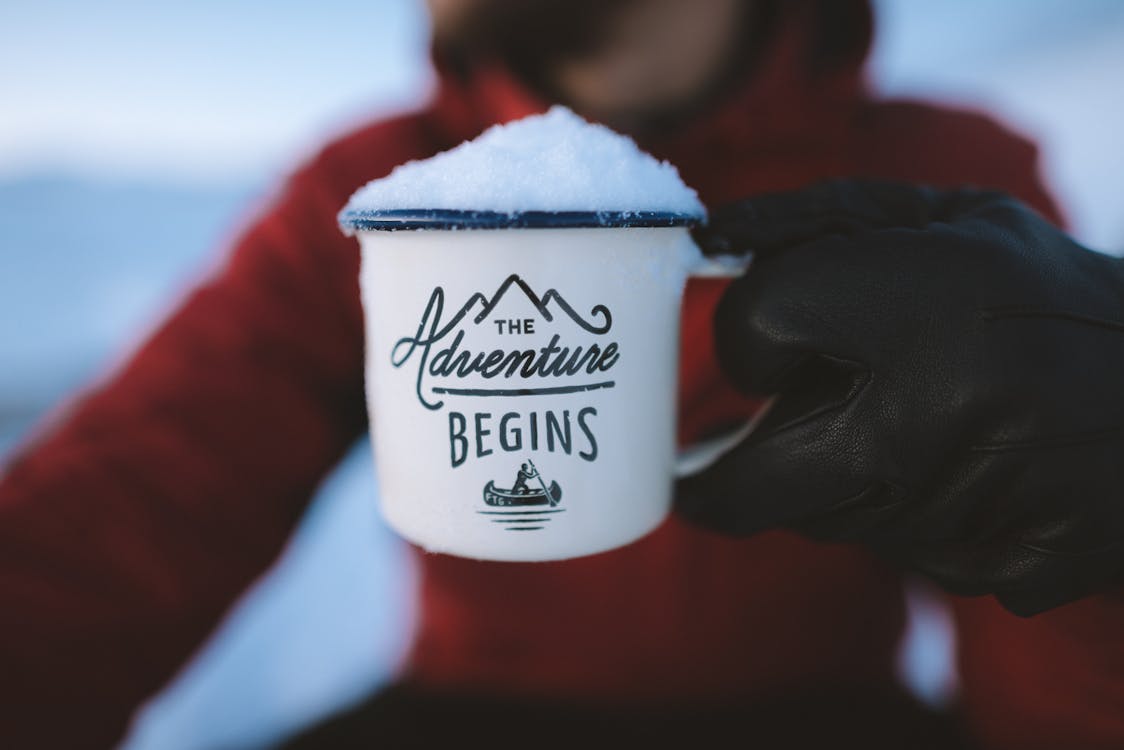 ~ getting back into running and falling in love with the glorious pain of it all over again
~ listening to lofi hip hop while doing school and watching aesthetic university vlogs to
procrastinate on
inspire myself to do said school
The start to 2020 has been crazy, but since when does life ever calm down? I've already stored up countless lovely memories, and many more are waiting to be made. Tomorrow, next week, next month, six months from now. I'm looking forward to all the blessings coming my way that I can't even imagine yet.
I haven't done much first-drafting since the end of NaNoWriMo.
Flecks of Green
has lain untouched for a while and I don't have plans to continue with it at this point in time. I couldn't be less inspired.
And I've found that I'm okay with that.
BECAUSE.
I'M GOING TO START WRITING
ANOTHER BOOK
.
AND IT'S AN ENTIRELY NEW BOOK. NEW WORLD. NEW CHARACTERS. AND IT'S NOT A FAIRY TALE RETELLING OR FAIRY TALE INSPIRED (actually
Tangled
is a comp title for it, but that hardly counts).
I won't say much about it now - just know I'm planning to start writing it in March and couldn't be more excited! More info and aesthetics are on the way.
Besides planning for that, I've been editing. Mainly
Blue Like Sapphires
line-editing so I can send it to my alpha reader, but also a little bit of
Dusted Red
editing. I'm almost ready for
Dusted Red
beta-readers, guys. When I am, I'll be putting out the call here on my blog so
any of you who have ever wanted to read my book will finally - finally - have the opportunity to do so!
Reading so far this year has been, to put it frankly, SLOW. I've been distracted by school, life, social media... Basically anything you can think of that might distract me from reading has distracted me from reading. Pushed me into a bit of a slump, if we're honest. However, I
have
managed to squeeze in a few books. And better yet, I'm finally out of said slump! My love for reading has been restored and I'm going at a much faster pace now. ALL THE BOOK-DEVOURING.
Here's what I've read so far this year (not counting all my school reading lol):
~ 3/5 stars
~ didn't quite live up to my expectations, but a fun and twisty read with a love triangle I thought was well-done for once!
5/5 stars ~
OH MY HEART this was breathtaking and heart-wrenching and made me want to read nothing but historical fiction for a while ~
I don't watch a lot of TV, but I like to catch a few minutes here and there of what my family is watching. They're going through a few shows, whereas I remain faithful to just one:
Merlin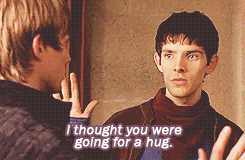 We're in the middle of the fifth and final season, and I am NOT OKAY. Bad things keep happening to my precious children, and it doesn't help that I accidentally spoiled myself for something REALLY bad that happens at the end. (I knew I shouldn't have made a Merlin Pinterest board... My home feed doesn't know I haven't finished yet *sobs*)
Merlin is incredible, though. Everything from character development to humor to plot twists is absolutely perfect. 10/10 recommend!
Psych
This is quite possibly the
funniest
TV show I have
ever
seen. Which is saying something, because there are a lot of funny shows out there! But
Psych
is just TOO. FLIPPIN'. GOOD. The hilariously eccentric main character, the iconic bromance, the unique concept and general feel of the show... I can't with it. Suffice it to say, I catch as much of
Psych
as I can when my family puts it on. XD
They're also watching
The Cosby Show
and
Bewitched
, which are very different comedies but both very funny.
I've sped through the first couple months of 2020 blasting NF into my poor, abused eardrums. I've liked NF for a long time, but right now I'm obsessed. XD The biggest fan I've ever been. These songs in particular have been on repeat:
~
Like This
~
PAID MY DUES
~
You're Special
O
ther recent favorite tunes:
~
Up Again
by Dan Bremnes (vibe - don't worry about it, you'll be just fine)
~
Nobody
by Casting Crowns (vibe - shining for Jesus is priority)
~
21 Years
by TobyMac (vibe - *sobs*)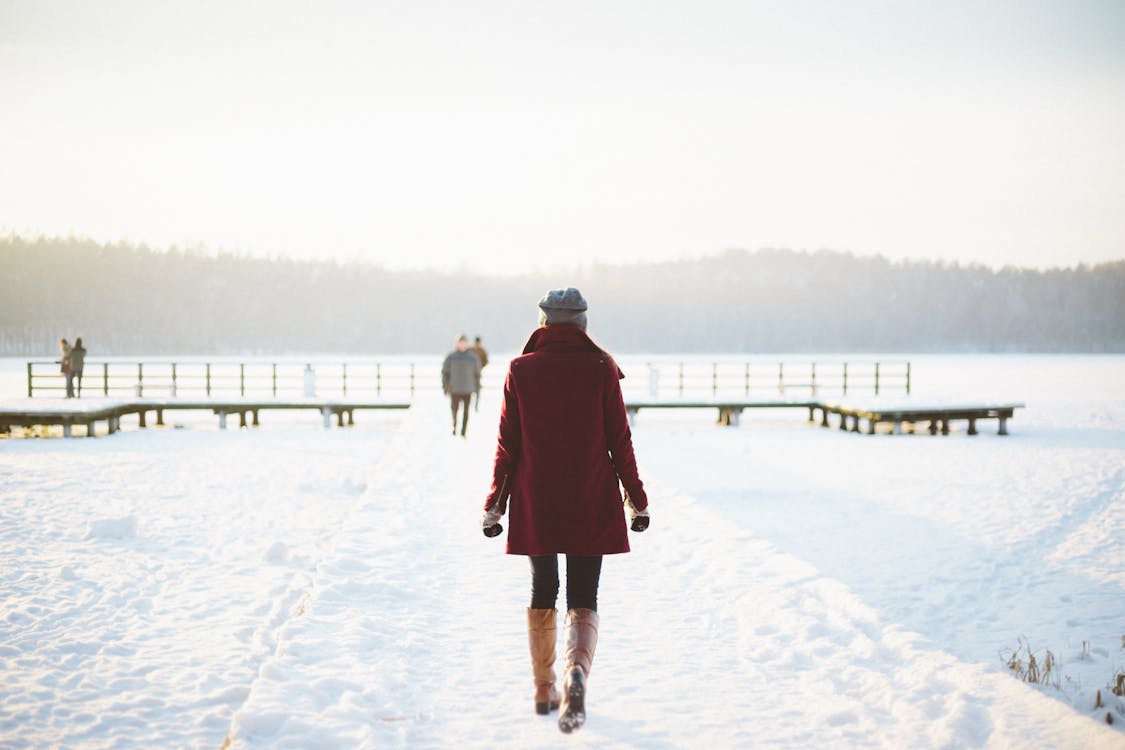 Okay, so
let's talk about senioritis
. A nasty parasite. Hard to cure.
At the beginning of the semester I was really struggling with a lack of motivation to do school. And I still struggle with it, especially when I'm struggling spiritually (i.e. when I'm distracted and not focusing fully on God). Lately I've realized that my disliking school has nothing to do with the school itself but with
my own mind
. People are always talking about the huge influence mindset and attitude have on productivity and general happiness, but I didn't fully realize the truth of that for myself until recently.
As I've grown in my walk with God, I've learned more and more what it means to have joy. The more I focus on God, the more joyful I am. The more joyful I am, the less tolerant I am of anxiety when it comes back to bite and the more aware I am that anxiety deserves no place in my life. The less anxious I am, the more motivated I am to conquer my schoolwork. And not just schoolwork but everything else too - hobbies, chores, exercise.
It's all connected. And it all traces back to how I'm doing in my walk with God.
In short, I'm learning a lot about my mental health, which is exactly what I've needed because my biggest struggles are always in the mind. My brain is a crazy, messy place that I'm sometimes convinced is trying to assassinate me lol. And the only One who can protect me from it is Jesus.
~~~
If you stuck with me through that entire update, you're amazing. *hugs* I'm honestly SO glad to be back! I missed blogging a lot more than I thought I was. A tag (or two) is coming up next, so be on the look-out for that in your inbox/feed. I aslo have plans to try out some different kinds of posts and post formats. I've experienced a lot of change already this year, and I want my blog to reflect that. I don't want to keep on doing the same old thing for years and years. I wanna shake things up.
We'll see what happens, I guess. XD
The Lord's Truly,
I've missed reading and responding to comments meep. What have you been reading, watching, learning lately? Comment belowwwww <3