I don't create goals for every month. In fact, I haven't made a list of monthly goals since I-don't-even-know-when. Every now and then, however, I get an urge to shake things up and push myself in new ways, and that's how I happen to feel about September. So LET'S DO THIS THING.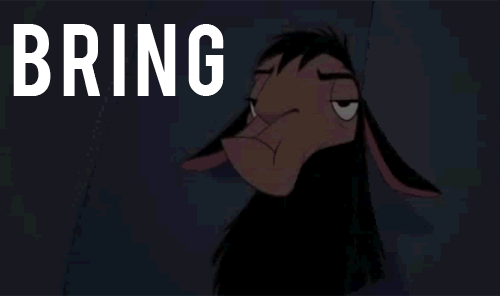 I have two main goals to share (thought out beforehand) and three personal goals (admittedly impromptu). So let's get into it!
Goal #1: Write 30,000 words in Blue Like Sapphires.
Considering how I barely squeezed in 20k words last month, this is going to be a challenge. But I'm counting on September being MUCH less hectic than August, so I'm hoping! I have to write literally the equivalent of 1,000 words every day to reach this goal, but I've been able to write this book faster than
its predecessor
(maybe because I plotted it out beforehand?), so doubling up if I miss a day or two even every week shouldn't be a problem.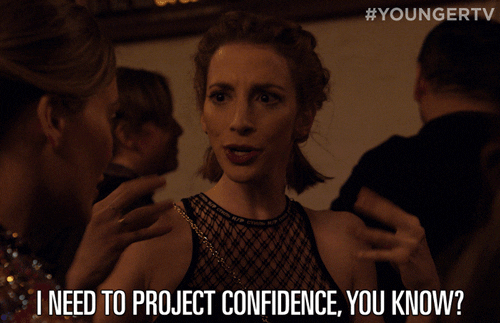 I picked this number because I'm assuming
Blue Like Sapphires
is going to end up at around 100k in all, and since I'm currently at a little over 70k, writing 30k will put me virtually at the end of the book by the end of the month. And I'd very much like a break from novel-writing in October to work on flash fictions and plot for book 3 and all that good stuff.
ONWARD INTO THE BRILLIANT BLUENESS.
Not counting official school books, that is. XD
This is prooooobably my loftiest goal. Lately my reading pace has been more tortoise-y than hare-ish, but I want to up my game in the next couple months before November hits. Because we all know what November means. It means NANOWRIMO. And yes, I intend to participate this year.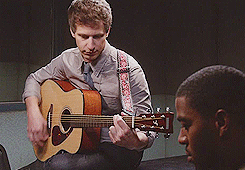 I will in all likelihood lose my mind, but I just HAVE to do November NaNo before college hits and the opportunity vanishes for the next four years, ya know??
But I digress. We're talking about books. Behold my December TBR!
- Finale by Stephanie Garber
Unfortunately, I don't have high expectations for this one. I'm excited to read it and see how the series ends, but I'm mildly concerned because
Legendary
didn't live up to the loveliness that was
Caraval
. Not by a long shot. *cries*
We'll give
Finale
the benefit of the doubt, though.
- Uncle Tom's Cabin by Harriet Beecher Stowe
This is kinda for school but also kinda not? It's not part of my actual literature class; it's from a separate reading list I'm supposed to make my way through during the year. I don't have to write anything for the books on said list - I just have to read them. Which is nice!
We'll start with this one because... why not? XD
- Moonblood by Anne Elisabeth Stengl
High hopes for this one, my friends. :D
VERY. HIGH. HOPES.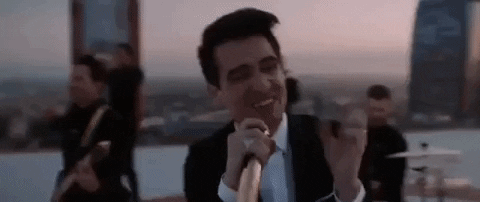 I'm really enjoying the Tales of Goldstone Wood series! I talk a little bit more about that in my
August wrap-up
, if you're interested.
- The Old Man and the Sea by Ernest Hemingway
Another one from the sort-of-school reading list! I picked it because it's short and I'll need a break at some point from the other long fantasies on this TBR. << Don't ask me why I've included so many because I don't know.
(I just love fantasy, that's why. XD)
- Heartless by Marissa Meyer
I'm long overdue for a reread of this gem. Loooooong overdue.
Me @ my heart:
My more personal goals for the month include...
- talking to God more. Moment of transparency: Do you ever go through phases where you don't give God much of your attention in prayer and then wonder why you feel so stressed and overwhelmed? Because... yeah. -_- With the conglomeration of doing school, playing soccer, keeping up with writing and reading and blogging, and just ALL THE THINGS filling up my life, I want to make sure I'm putting the kingdom of God first. My prayer life has been sagging lately, so that'll be my focus going into this new month. <3
"But seek first the kingdom of God and His righteousness, and all these things shall be added to you." ~ Matthew 6:33
- practicing Spanish more. I have to read, listen to, and memorize Spanish throughout the school week, but one thing that really helped me last year was watching Spanish videos and reading Spanish short stories on my own. Of my own free will. It was valuable practice, and above all it was FUN. I felt like I was taking actual, significant steps toward learning this beautiful language. But I fell out of that during the summer - and it's totally my fault - so now I need to work those habits back in.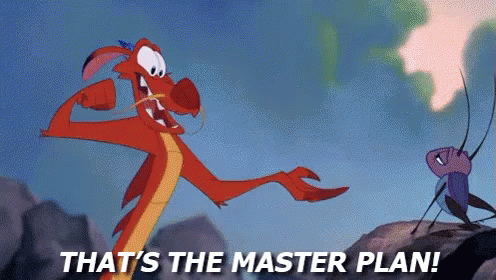 -
getting back into journaling.
I'm not sure how I'll approach this yet, but for some reason motivation for writing in my journal has been LOW. Maybe it's because I do so much writing anyway (school assignments, self-imposed fiction projects, blog posts, etc.) that my brain is finding any way it can to PLEASE TAKE A BREAK. JUST A TEENSY BREAK. A few months ago the blog you're reading right now was its target. Now its newest target is my journal. The target to avoid at all costs, that is. :P
I'm generally okay with this, but I've been a journaler for so long that whenever I'm
not
actively journaling, I feel like a smol part of me has packed up and left. This month I'm going to try to get that smol part of me to come back.
~~~
And those, in a nutshell, are my September goals. XD I'll do my best to fulfill them all. *projects confidence*
The Lord's Truly,
What are your goals or plans for September? And WHO'S EXCITED FOR FALL? I know I am. :D Talk to me in the comments below!