Welcome, friends, to a different kind of monthly wrap-up than usual! I got the idea of the format from
Quill Pen Writer
, the blog of the endlessly amazing Melissa (though I know the #AmCurrently hashtag is nothing new). In fact, I've had so much fun putting this post together that I'll proooobably be formatting all my monthly wrap-ups this way from now on.
And, just fyi, at the end of this post I have a VERY exciting announcement! So stay tuned. ;D
Christmas is a beautiful but hectic time of year, and I have to say that though I was excited for it when it started, I'm now relieved that it's ended. (That's usually how it goes, lol.) I got a bottle of perfume for one sister, a bookmark for the other sister, and a gift card to a dessert place for the brother. One magical thing about Christmas shopping, despite the stress of it, is that you can step into the mall having no clue what you're going to buy for family, then step out of it an hour and a half later thrilled over what you've found.
This month, I've been consumed by holiday church activities, last-minute school assignments before break, and lots of exciting email conversations. Oh, and I started driving, so that's fun! (for real, actually, I found it pretty fun.)
December was sort of up and down, as every month is, but it's truly been epic.
Memory of the month: Watching It's a Wonderful Life while snow poured down outside the window, covering my world in a thick white quilt.
I recently finished book 3 of the Wingfeather Saga, The Monster in the Hollows, and I honestly think this might be the most emotional a book has ever made me. I didn't shed any tears, surprisingly, but you better believe my HEART was weeping. All I have to do is think for a single moment about a certain something (or two) that happened in the book and my heart shatters into a million pieces all over again.
Now I'm reading An Enchantment of Ravens by Margaret Rogerson, which is kind of all right but NOWHERE NEAR as good as I was expecting it to be. After that - and I'm almost done, which is good because I need to finish just one more book to complete my 2018 Goodreads challenge! - I'm going to pick up A Monster Calls by Patrick Ness. Because I thrive on heartbreaking books, apparently.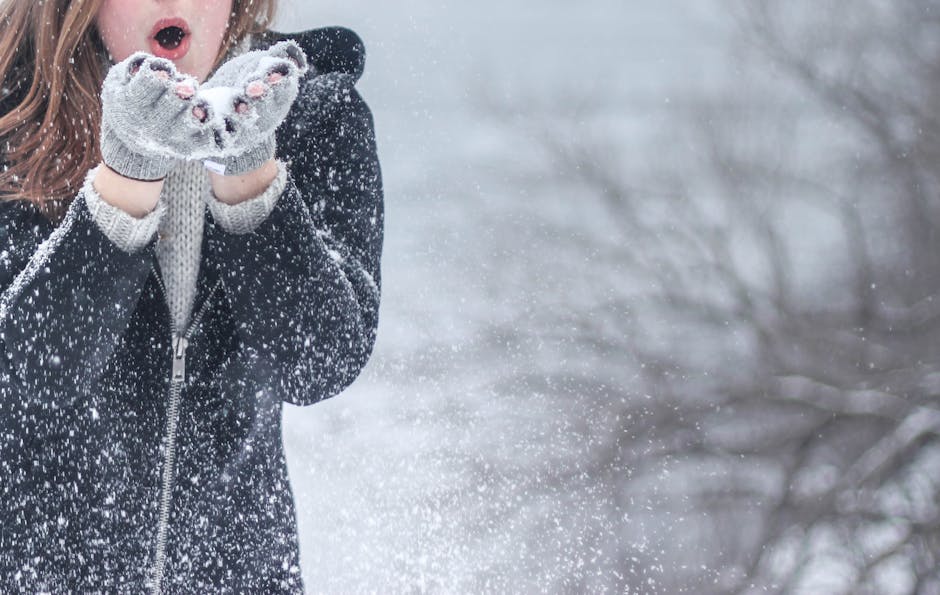 I've done some book 1 editing and book 2 plotting this month, but not a lot. In 2019 I'm going to hopefully be upping the editing game, though, and I'll also start first-drafting the sequel! *squeals forever and ever* If you've been around this blog for long enough, even my old blog, you know I've been waiting a LONG while for the right time to begin book 2. I started plotting, scrapped that and started plotting again, and did the same thing several times - with character sketches too. Now I've finally settled on what works for me!
I'm not quite done with the character sketches, but I'll try to finish the most important ones by the time I sit down to start writing. EEP.
I wanted to finish plotting the book completely, but I just can't figure out the rest of the climax and the ending, no matter how hard I brainstorm. So I've decided to figure it out either as I write or when I get to the end of what I've already plotted.
Thus the pantser in me rears its head. XD
Other than Christmas music, December has been a month of Lauren Daigle's "Look Up Child" album and Matthew Parker's "Daydreamer." I almost guarantee you've at least heard of "Look Up Child" (who hasn't lol), but there's a good chance you haven't heard of Matthew Parker's new album. If you have, bonus points for you! Some of the songs sort of share the same sound, but they're wonderful anyway. "All I'm After" and "Paradise" are the BEST EVER.
"like an angel up above, i'll be with the One i love
just like a dream, don't cry for me"
"i can't stop thinking about, i can't stop thinking about,
i can't stop thinking about Your goodness"
"You're the only thing in the world that matters"
"i've searched the world to find my heart is Yours"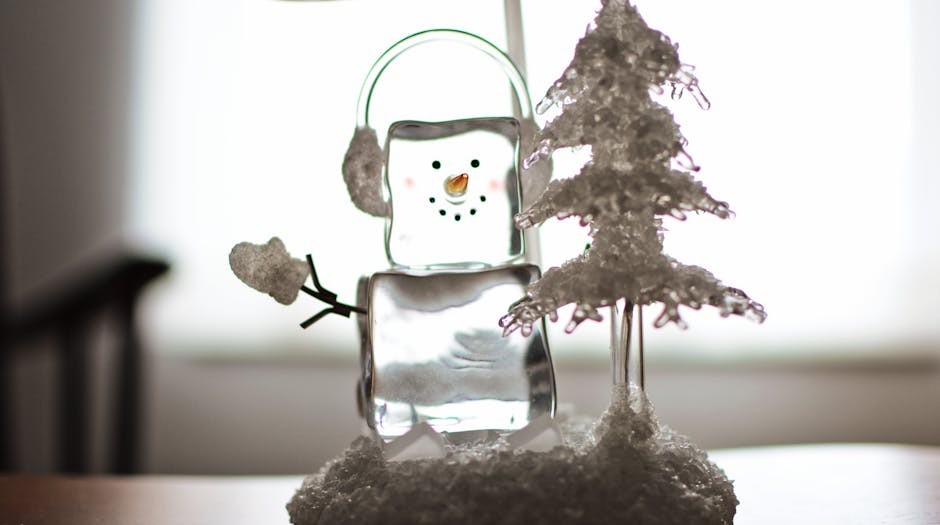 Spiritually, I've been learning a lot about
what it means to have that gentle and quiet spirit which is so precious in the sight of God (1 Peter 3:3-4)
. I've been asking Him to soften my heart and strengthen my relationships, and He's been answering. I'm still
so
very flawed, of course, but the change I can see and feel happening reminds me that God does hear and He
does
answer.
Through that, I've also been learning the importance of praying for things consistently. Daily. Every time it pops into my head. God isn't annoyed by that; He WANTS us to be persistent in our prayer.
In a nutshell, December has been a beautiful month with Jesus. <3
~
My Blog Posts:
KNOW THE NOVEL - PART TWO // participating in a link-up one day too late
3 BOOKS GOD USED TO INSPIRE ME // that may inspire you!
TIPS FOR WRITING BITTERSWEET ENDINGS // at least... how i wrote one!
MY FAVORITE CHRISTMAS THINGS // songs, movies, & memories!
Favorite Blog Posts of the Month:
(of the blogs I follow XD)
3rd Place -
WIP Special Part 5
|| I harass my characters // Jem Jones @ Jem Jones, Writer
2nd Place -
Loving Toxic People
// Keturah Lamb @
Keturah's Korner
1st Place -
a small dream
// Olivia @
Important Nothings
~
And now for that announcement you've all been waiting for. I was going to wait until later, but after
Tracey
announced the same thing, I knew I couldn't keep quiet any longer.
I'm getting a short story published on Havok in January!
EEEEEEEEEP!!!
I'll have a post dedicated to that on the publication date to shout from the rooftops provide the link so you can read it. And you'll especially want to be on sharp look-out for that post because my story will only be free for ONE day. I'M SO EXCITED, YOU WOULDN'T BELIEVE.
So that's been a huge highlight of the month, for sure. XD
The Lord's Truly,
Well, that just about wraps up my December! And my year, come to think of it. How was your month? Have you read the Wingfeather Saga? Have you heard about Havok Publishing (you should definitely check it out 'cause it's the bessssst)? Scream with me about everything in the comments below! :D